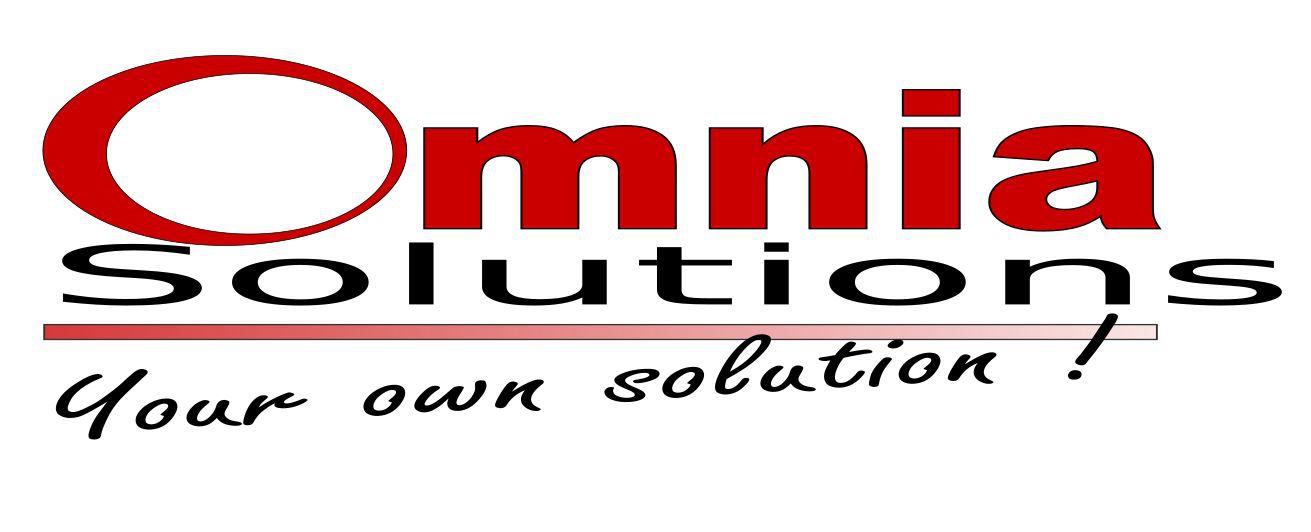 .
OmniaSolutions 
Tech-Value
new alliance

We are pleased to announce that OmniaSolutions has decided to broaden its working horizons, starting a close collaboration with Tech-Value Spa.

This partnership project is created with the intent to synergistically combine the expertise and experience that both companies have acquired over the years, with the aim to provide our customers an even wider choice of offers in technology and computer science, thanks to the support of leading and cutting-edge products, such as the CAD-PLM technology by Siemens and the open source software by Odoo, with OdooPLM and the innovative API Configurator.

Our Companies will actively cooperate, supporting each other and offering specific support in each respective areas of competence.

You can find more information, please visit our web site at the following addresses: Tech-Value and OmniaSolutions


Should you need any further information, please, do not hesitate to contact us!